Compare Disability Insurance Companies' Quotes for FREE
Disability Insurance Quotes from Top Carriers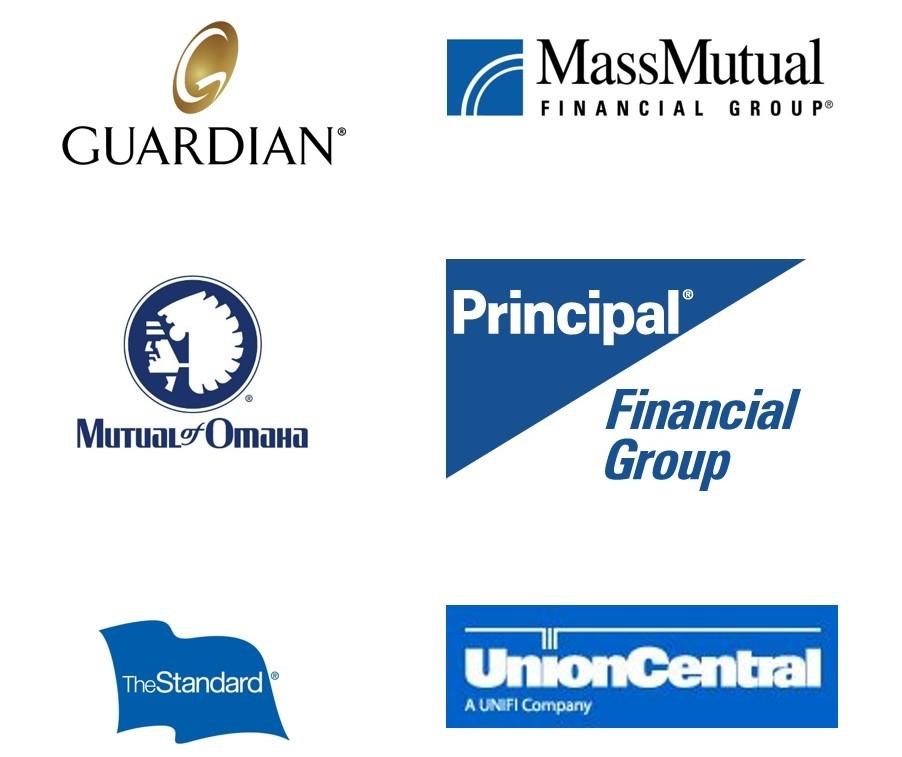 Guardian, MassMutual, Mutual of Omaha, Principal Financial Group, The Standard, UnionCentral and others.
100% Free, Safe and Secure – We Respect Your Privacy
Disability Basics
"The sobering fact for 20-year-olds, insured for disability benefits, is that more than 1-in-4 of them becomes disabled before reaching retirement age. "
 – Social Security Administration
90% of disabilities are caused by illness rather than an accident, according to the Council for Disability Awareness.
71% of employees live paycheck to paycheck, without sufficient savings to cushion the financial impact of a disability,  according to the American Payroll Association.
63% of personal bankruptcies were due to an inability to pay for medical expenses, according to The American Journal of Medicine (information from Harvard University Report).
Disability insurance provides income replacement.
Your Income Might be Your Biggest Asset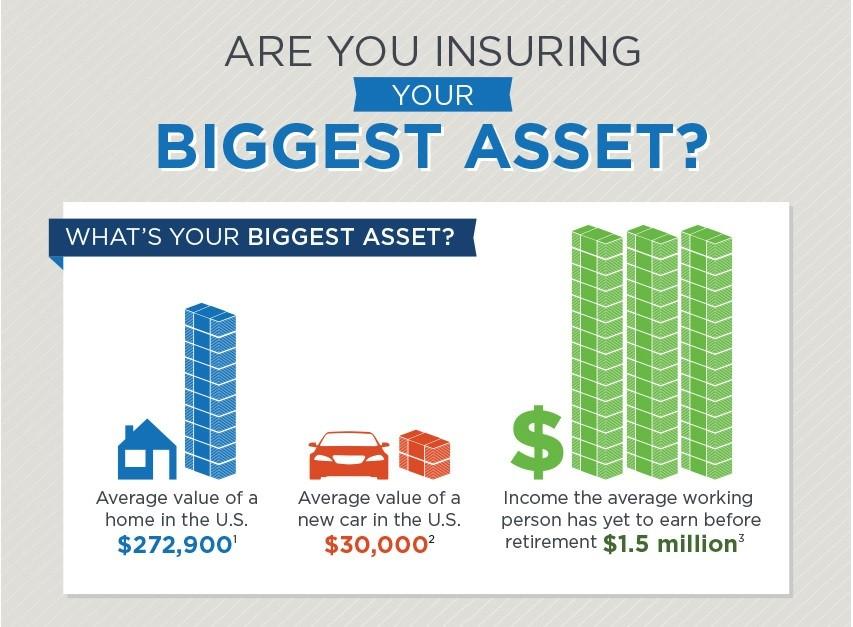 Social Security Disability Insurance Basics
You must be completely unable to work in any occupation, not just your own occupation, to qualify.
This requirement eliminates 65% of applicants.
The average monthly benefit is a mere $1,165 in 2015.
Disability Insurance Policy Options

Premium Waiver. Premiums are waived while receiving benefits.
Benefit Waiting Period. Deductible measured in days.
Automatic Benefit Increase. Increases benefits up to or during claim.
Partial Disability. Benefits, even if not totally disabled.
Own Occupation. Totally disabled, even if you choose another occupation.