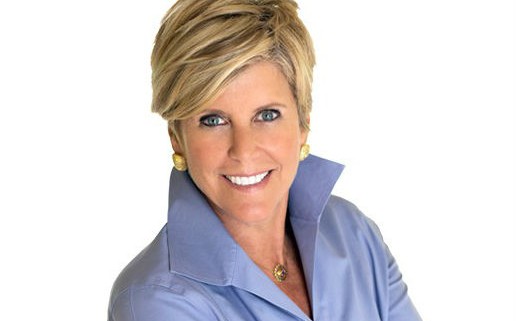 Suze Orman Explains Why Long Term Care Insurance Is Necessary for You and Your Family – AARP – 08/01/18
AARP The Magazine – Plan for Long-TermCare – August/September 2018
Suze Orman Explains Why Long Term Care Insurance Is Necessary for You and Your Family

Earlier in my career, when I was working as a financial adviser, I watched so many couples struggle with the massive expenses of later-life care. People who had saved so diligently saw their retirement accounts swallowed up when one spouse needed care, either at home or in a nursing home. That often left the eventual surviving spouse in a precarious financial situation.
That's why I'm such an advocate of LTC insurance.
The bottom line: As with any type of insurance, you buy LTC coverage with the expectation that you'll never use it. But if you do use it, the nursing home costs covered by the policy over one year will be greater than the sum of all the premiums you ever paid. Do yourself a favor—check out LTC insurance.
Click Here for Your Long Term Care Insurance Quotes

https://skloff.com/wp-content/uploads/2018/08/suze-orman.jpg
358
517
f2819644
https://skloff.com/wp-content/uploads/2013/09/sfg-1.png
f2819644
2018-08-01 12:00:32
2018-10-10 10:06:10
Suze Orman Explains Why Long Term Care Insurance Is Necessary for You and Your Family – AARP – 08/01/18